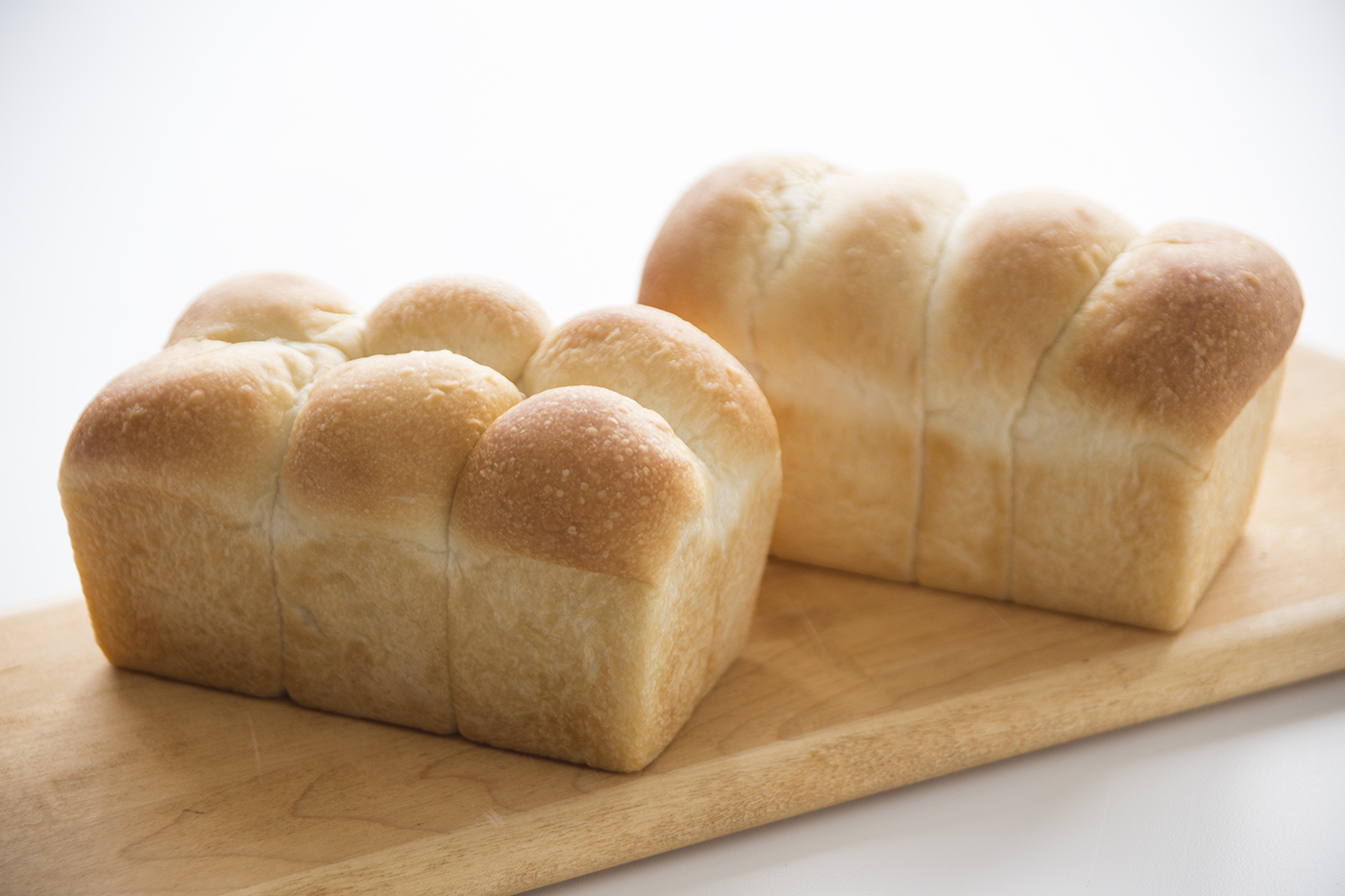 Mini Roll Loaf
The perfect little roll for all kinds of occasions.
Ingredients
Rhodes Yeast Dinner Rolls or Rhodes Texas Rolls
Instructions
Place 6 Rhodes Dinner Rolls or 4 Rhodes Texas Rolls in a sprayed 6 x 3 x 2 1/4 inch mini loaf pan. Cover with sprayed plastic wrap and let rise until double in size. Remove wrap and bake at 350°F 15-20 minutes.